RAK Hospitality Logistics LLC
Formed in 2015.
RAK Hospitality Logistics LLC is a subsidiary of RAK Hospitality Holding. Formed in 2015, RAKHL provides logistics and support services to Ras Al Khaimah's hospitality sector.
Services provided by RAK Hospitality Logistics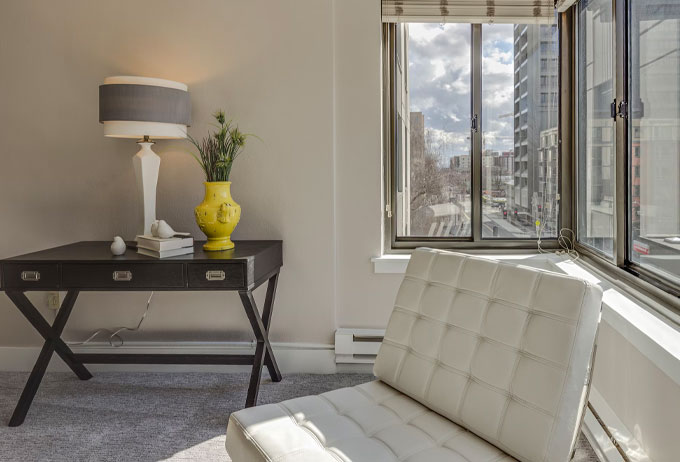 Employee Accommodation
Accommodation services for employees of a number of high profile hospitality businesses across the Emirate of Ras Al Khaimah. Facilities are conveniently located in close proximity to the core hospitality and leisure areas of Ras Al Khaimah, for quick and easy travel time.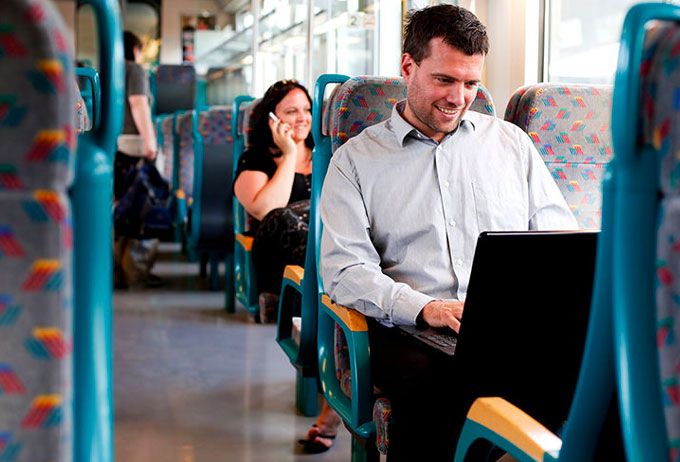 Employee Transportation
A 24/7 service that transports hospitality employees to and from a variety of hospitality outlets across the Emirate of Ras Al Khaimah, allowing a smooth and regular service, so employees reach their workplace and home conveniently and with short travel times.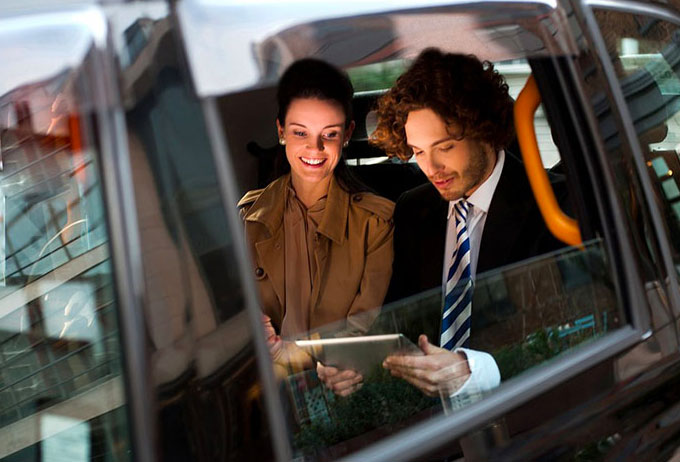 Corporate & Employee Travel
With the integration of RANTA (Ras Al Khaimah National Travel Agency) we have developed a corporate and employee travel service aiming to become the partner of choice for companies that want to outsource their corporate travel requirements as well as staff transportation and accommodation in RAK.