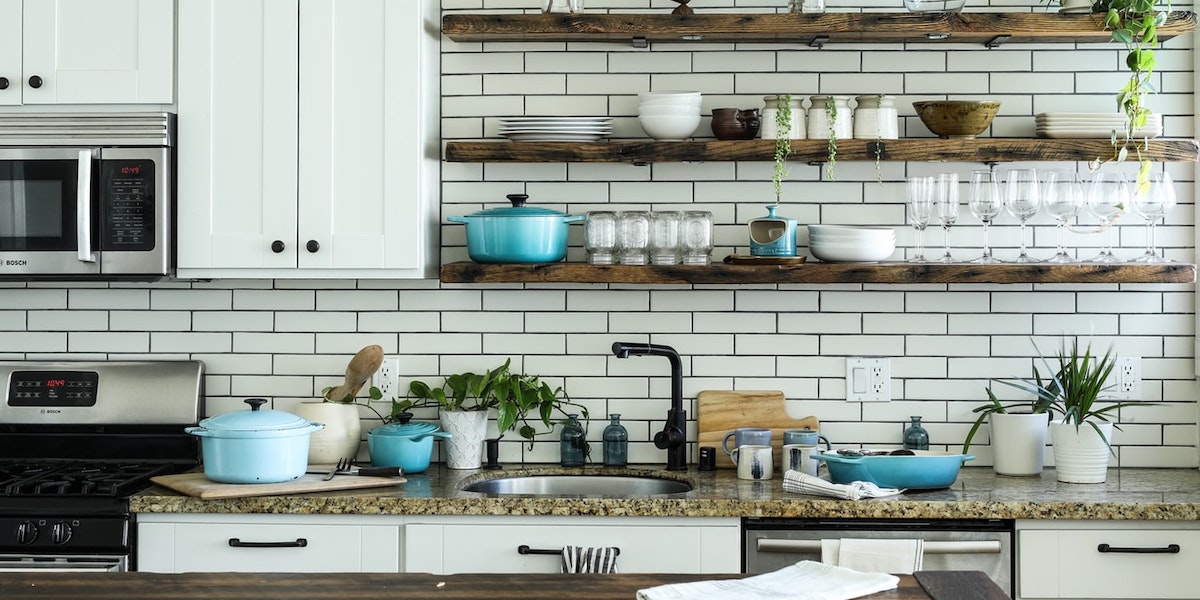 How do you go about choosing a contractor?   First instincts would be to select someone who will do good work and has a good reputation.  Usually you would ask friends, family or neighbours who have had similar work done on their home. You may also do a Google or Facebook group search to find out what others are saying about a few of the contractors in your area
We recommend the 5 Ps: People, Process, Portfolio, Price and Past Clients.
This may sound strange but by creating this simple ranking system (0–50) you will drastically  reduce the risk of ending up with the wrong contractor and throwing your money down the drain. 
The first step is to choose 3-5 contractors to connect with. The next step is to assess each contractor based on the above five components and rank them accordingly.
1. People (0-10 score)
It is important to remember that you are hiring people with whom you are going to spend quite a lot of time with. You will frequently talk to them, discussing various options. You will work together trying to make decisions on various issues. The project period is sort of a marriage. If you do not connect with your contractor, the whole thing may end up in shambles with you suffering the most.

Your gut will automatically tell you which one is the easiest to deal with after discussing your dream refit plans. Rate each of them on a scale from 0 to 10. The goal – find someone who is easy to work with.
2. Process (0-10 score)
Ask him to explain a typical rebuild project.  As well as giving you an idea of what to expect, it will also show you how well they work.  To get your score you need to ask lots of questions, like:
Do you have a system or process for projects like these? (Having a system helps save time & reduces costs)
Will you help with ideas and design?
Who is responsible for any permits required?
Who is the main contact person during the project?
What is your dispute resolution process?
What is your work schedule? (In other words, what hours will you be working on the project?)
Asking all these questions and any others  you should be prepared and have an expectation of what to expect. Compare answers given by different contractors, rank them on how efficient and customer-friendly their processes are.
Make sure they have fully answered all your queries to your satisfaction.
3. Portfolio (0-10 score)
Most good contractors will be very willing to provide a varied portfolio of their work and even arrange for you to visit some and talk to previous clients. Score:  choose a number between 0 to 10, take into account factors like:
The number of projects in their portfolio.
The quality of past projects.
Their actual willingness to share their project portfolio.
4. Past Clients (0-10 score)
Past clients can provide a valuable source of information on a particular contractor. You can find out how good the contractor is in communication, how well they handle unexpected emergencies and the overall customer experience.
To arrive at the right score, take into account:
The number of past clients
The proportion of customers who are happy with the contractor.
5. Price (0-10 score)
This is where many homeowners typically stumble in their contractor-finding mission. It is very common for homeowners to choose a contractor based solely on how cheap they are.
Adding up the Scores
This ranking system starts from 0 (very poor) to 50 (excellent). To get the final score, add up the individual score you have awarded them in every P above. Compare the sum against the following scoring categories to see how each contractor has done.
50-40 Excellent

– Ideally, your final choice of contractor should be in this range. The contractor is friendly, efficient, has vast experience, has many positive reviews and charges fairly based on the type of project.
39-30 Good

– The contractor is friendly but may have fewer reviews and a smaller portfolio, most likely because they are relatively new in the market. But they have proven themselves in the short time they have been around and the prices are not too bad.
29-20 Moderate

– The contractor may have several unhappy past clients or they may not be experienced in your specific kind of project. You may also feel that they are charging a bit too much. If you decide to go with a contractor in this range, be sure to ask lots of questions in the areas that you are concerned about.
19-0 Fail

– they perform poorly in most if not all the P's. Avoid at all cost.
The finished product is very important, but it's only part of a bigger picture. The entire experience of choosing a contractor, from your initial meeting with the contractor to the final day on the job, is paramount for your satisfaction and happiness with the project.
At MultiBuild we understand that we are being invited into your home, and will be crossing paths with your family and pets. The treatment you all receive is of the utmost importance to us. That's why our training goes beyond construction related topics. We believe in helping our employees to improve people skills and encourage everyone to treat your home and as if it was our own.
We do not see ourselves as the typical construction crew that your family has to put up with and avoid. We want you to feel safe, resting easy that your entire family will be treated with respect from day one until the project is complete. To that end, we promise:
To speak, dress and act professionally while at your home or business

Our team has passed all appropriate background checks

We have a zero-tolerance for smoking, drugs, or alcohol

All of the team undergoes continuous training for safety

We are fully licensed to do the work we are proposing to do

We carry the proper insurance to ensure the safety of you, your loved ones, our team as well as your home or business

We are certified and backed by the manufacturers of the products we use so all warranties issued will be valid

We will respect your space and keep the mess and disruption to a minimum
Let's start the conversation …